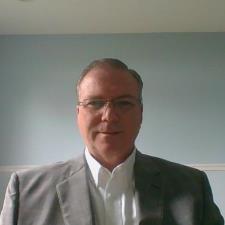 Matthew C. answered • 06/14/19
Accounting and Finance Professional
According to Investopedia, blockchains have the following characteristics:
Blocks store information about transactions like the date, time, and dollar amount of your most recent purchase.

Blocks store information about who is participating in transactions.  Instead of using your actual name, your purchase is recorded without any identifying information using a unique "digital signature," sort of like a username.

Blocks store information that distinguishes them from other blocks. Much like you and I have names to distinguish us from one another, each block stores a unique code called a "hash" that allows us to tell it apart from every other block.
Double entry bookkeeping stores amounts for any account used in the transaction. Some accounting packages also allow the user to store short descriptions of the entry. Blockchain seems to store much more data than a double entry transaction.
As far as I can tell, blockchain companies, like ALL companies, should store transactions using double entry accounting from inception to the current point in time. The difference is in what data is stored.