Simple Interest ASAP PLEASE
A loan payment of $1000.00 was due 40 days ago and another payment of $800.00 is due 70 days from now. What single payment 100 days from now will pay off the two obligations if interest is to be 6% and the agreed focal date is 100 days from now?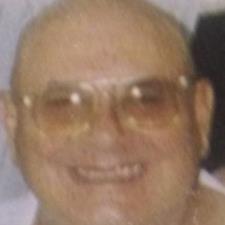 Andy C. answered • 09/28/18
Math/Physics Tutor
1.06*(1000+800) + penalty
1908+penalties
Still looking for help? Get the right answer, fast.
OR
Find an Online Tutor Now
Choose an expert and meet online. No packages or subscriptions, pay only for the time you need.
---