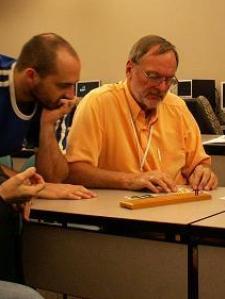 Kenneth S. answered • 05/15/18
Algebra II EXPERT will help you survive & prosper
1. for how many hours in a work day is the factory manufacturing ice cream?
2. Obviously the UNIT rate is 35 qts/hour.
3. In 48 hours, the factory could produce 48 times what it produces in one hour. In other words, multiply UNIT RATE 35 by 48 to answer your first question.