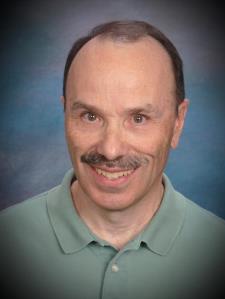 Philip P. answered • 03/31/14
Affordable, Experienced, and Patient Algebra Tutor
You need to use the binomial expansion, (a+b)n. The "kth" term in an expansion is given by:
(n!/(n-k)!k!)*an-kbk
Where k = 0, 1, 2, ..., n, Term numbers, however, are numbered from 1 to n+1 rather than from 0 to n. Hence the term number, r, is r = k+1 (that is, r = 1, 2, 3, ..., n+1)
In your case, (x + 5)10, a=x, b=5, n=10. What do you have to set k to to get xn-k = x8? The term number, then is r = k+1.
Use the expression (n!/(n-k)!k!)*an-kbk to determine exactly what the term is.