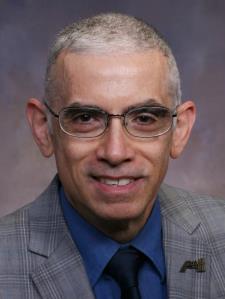 Arturo O. answered • 11/16/16
Experienced Physics Teacher for Physics Tutoring
Specifically, it was quantum physics that was rejected as "Jewish physics," because so many of its early developers were Jews, and probably also relativity, because of its association with Einstein. Other branches of theoretical physics, such as classical mechanics, thermodynamics, and electromagnetism, were taught in German universities in the Nazi era.
Max Planck, who first used quantum theory to explain blackbody radiation, actually met with Adolf Hitler to protest the firing of Jewish physics professors from German universities. Hitler yelled at Planck and sent him away.
Ironically, Hitler's hatred of Jews, including Jewish physicists, may have cost him victory in WWII. By banning quantum mechanics, German physicists lost the ability to do critical calculations for nuclear reactions, and hence had trouble developing a nuclear explosive. Had they fully embraced quantum mechanics, they might have developed a nuclear bomb, and could have used it to win the war.