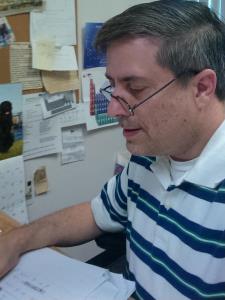 Scott M. answered • 06/10/15
Scott M, Ph.D., M.S.
The question should be more specific since there could be more than one function, depending on it's intended use. For example, you could use it just to make a calcium chloride solution for various reasons. But my guess is the purpose here is as a dessicant (drying agent). It is very hygroscopic (sucks up water like nuts) so it can be used in an enclosed environment to help keep the moisture in that environment to a minimum. You can also pass a gas (or even certain organic solvents) through calcium chloride in order to dry that gas or solvent.