VBA If <any of these> = <value>?
I'm fairly new to VBA, and I can't find an easy way to test if any of the specified variables equal a specified value. The below seems to work, but is there an easier way to do it? If variable1 = 1 Or variable2 = 1 Or variable3 = 1 Or variable4 = 1 Or variable5 = 1 Then End If I've also tried the following, with no luck. If (variable1 Or variable2 Or variable3 Or variable4 Or variable5) = 1 Then End If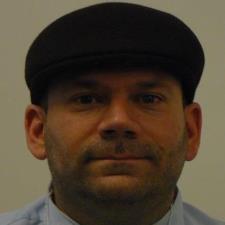 Patrick B. answered • 07/05/19
Math and computer tutor/teacher
Still looking for help? Get the right answer, fast.
OR
Find an Online Tutor Now
Choose an expert and meet online. No packages or subscriptions, pay only for the time you need.
---