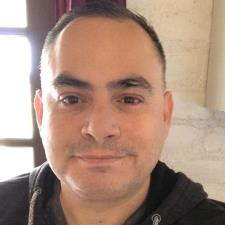 Victor L. answered • 05/14/19
Experienced technical advisor
Switching between windows in the same appleication on a Mac can be accomplished in two ways.
The easiest is to press F3 on the keyboard, or use a two finger double-tap on your Magic Mouse if you have setup gestures on your mouse. This will display all open windows and then you simply click on the window you choose
if you'd rather, you can click on the Window menu in the Menu Bar and click on one of the window titles listed at the bottom of the menu.