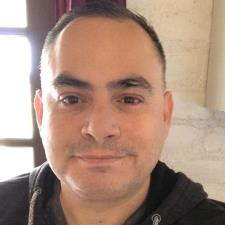 Victor L. answered • 05/14/19
Experienced technical advisor
In macOS 10.12 and later you can view and delete files by clicking on the Apple Menu, choosing About This Mac.
There you'll find a tab titled Storage, clicking on that will open a new window with a bar graph that represents the files stored on your Mac.
Above the bar, on the left, there is a Manage button, click on that and you can view suggestions to gain usable space on your harddrive.
It's a bit more complicated if your using and older version of macOS.