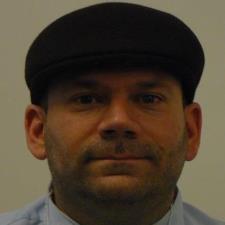 Patrick B. answered • 06/25/19
Math and computer tutor/teacher
The order of mixed operations is different in Java....
In this case, == is highest, followed by ||.
assignment operator = is lowest priority...
So it goes like this:
test1==false returns false since test1 is assigned true to begin with,
This get OR'ed with (test1=false) which makes test1 false and RETURNS a value of false.
False or false is false.