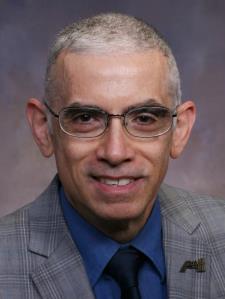 Arturo O. answered • 08/19/18
Experienced Physics Teacher for Physics Tutoring
This same question and similar questions keep getting posted, and tutors continue to answer that there is not enough information to answer the questions. Continuing to post the same question with incomplete information will not help. Once more, here is the explanation:
We need to also know the braking acceleration or the braking force and the vehicle mass, from which we can get the braking acceleration; or if we knew the time it took to decelerate to a full stop, we can answer the question. Suppose you know the braking acceleration is a, where a is a negative number. From kinematics,

vf2 - vi2 = 2ad

vf = final speed = 0 (full stop)
vi = initial speed = ?
d = stopping distance (given)

vi = √(-2ad)

Note that since a is negative, the argument of the square root is positive. If you do not know a but you know the braking force F and vehicle mass m, you can get a from Newton's 2nd law:

a = F/m

Anyway, we need more information to answer the question.