Joshua D.
asked • 07/04/18
Given the following points: A ( -1,1 ); B ( 2, 5 ); C ( 3,0 ); and D ( 0,4 ) Line segment AB is parallel to line segment CD.
it's all about line segments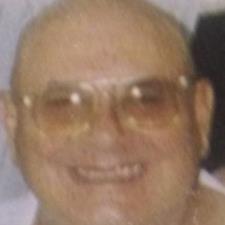 Andy C. answered • 07/05/18
Math/Physics Tutor
Yes their slopes are the same
Both slopes are 4/3
Still looking for help? Get the right answer, fast.
OR
Find an Online Tutor Now
Choose an expert and meet online. No packages or subscriptions, pay only for the time you need.
---