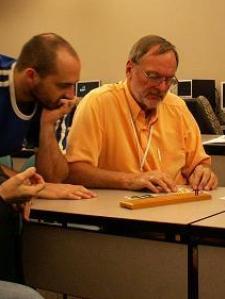 Kenneth S. answered • 05/17/17
Expert Help in Algebra/Trig/(Pre)calculus to Guarantee Success in 2018
You have neglected to say that ALL points mentioned are collinear.
Draw the picture; points (all of whose names ought to be single
capital
letters) occur in this order, from left to right:
X A Y Z B and the lengths are
2 2 4 6, I believe.
Check it out, carefully.