in a informal interview, you learn about a persons occupation
i need to know if it is true of false
3 Answers

By Expert Tutors
True - if you "specifically" also ask about the person's occupation
Typically even in an informal interview I will have reviewed a candidate's resume. So yes, to some degree, I will have learned about the candidate's occupation. The purpose of the interview will then determine how much detail I go into with the candidate on their occupation. Is it the first step toward employment for an open job for which the candidate is qualified? Is it a courtesy interview where I'm helping a candidate learn about a company? Am I simply helping a student to polish their interview skills? The level of formality and explorations of one's occupation and related qualifications can change significantly based on the answer to many of these questions.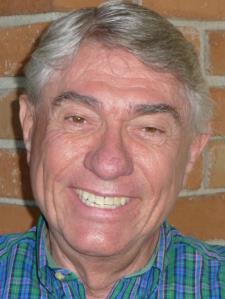 Mark M. answered • 01/10/17
Mathematics Teacher - NCLB Highly Qualified
Would be true only if the interviewer asked and the interviewee answered.
Still looking for help? Get the right answer, fast.
OR
Find an Online Tutor Now
Choose an expert and meet online. No packages or subscriptions, pay only for the time you need.
---