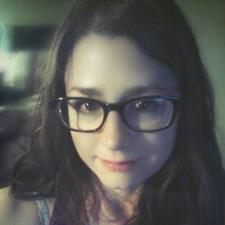 Kendra F. answered • 09/11/16
Patient & Knowledgeable Math & Science Tutor
I'm not sure if you meant 3-->0 or 0-->3 So I'll just show you how to get the integral and you can commute the answer.
∫2/(9+x2) dx
Familiarize yourself with some of common integral formats. These can be found in your text book or online review sheets. If you can remember these it makes things a lot easier.
Common integral format:
∫ 1/(a2 + u2) du = (1/a)tan-1(u/a) + C

Since the integral is defined on 3-->0 you can ignore the constant C.
2 ∫ 1/(32 + x2) dx = (2/3)tan-1(x/3)
Then calculate from x = 3 to 0