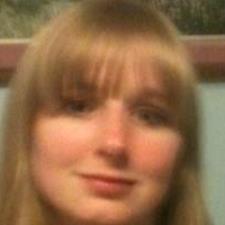 Well, certain diseases that are re-emerging are doing so simply due to sanitation issues. for instance, oral-fecal diseases, such as Typhoid Fever, are generally preventable simply through sanitation.
In general, the first step of preventing most disease is sanitation. Vaccination prevents disease in a different way, but is often a later step.
Think about it this way:
The first thing you do to prevent yourself from getting sick is what?
Vaccination is an early prevention method, but it only works if about 80 percent of the population gets the vaccine as well. Outbreaks of Measles are primarily due to lack of vaccination.
However, someone must be exposed in some way to get sick. So, sanitation, overpopulation, and lack of self-quarantining are the cause of the majority of the outbreaks and subsequent spreading of diseases.
So, in short, it depends on the disease/illness that we are talking about. Any Mumps, Measles, or Rubella outbreaks are probably mostly due to lack of vaccination. Typhoid, plague, and other such illnesses are primarily due to sanitation issues.
I hope this answers your question! :)