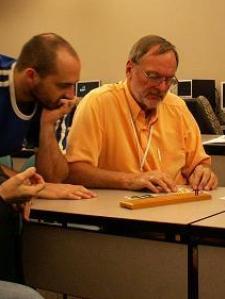 Kenneth S. answered • 01/27/18
Expert Help in Algebra/Trig/(Pre)calculus to Guarantee Success in 2018
Using limits, you will be performing the limit of the Difference quotient, which is [f(x+h) - f(x)] / h.
There are examples in your Calculus book.
f'(x) will turn out to be 12x2 and thus f'(2) will be easy to compute.
I'm not going through the arduous typing to show intermediate steps. Hint: it will be necessary for you to know how to expand (x+h)3; the binomial theorem & Pascal's triangle will be used.