A malignant tumor of simple squamous cells of the pleural surface is called:
question in pathphysiology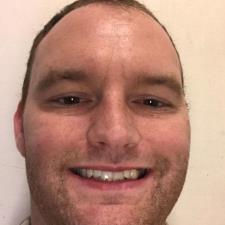 Jesse E. answered • 01/05/20
Experienced tutor for TEAS, chemistry, and biology
Carcinoma. For reference, see comment.
Still looking for help? Get the right answer, fast.
OR
Find an Online Tutor Now
Choose an expert and meet online. No packages or subscriptions, pay only for the time you need.
---