Justin B.
asked • 02/06/17
cloud computing
i need answer Cloud computing refers to hosted applications and services offered by a third party and run almost entirely from one or more servers that reside on the Interne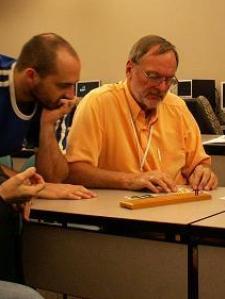 Kenneth S. answered • 02/06/17
Expert Help in Algebra/Trig/(Pre)calculus to Guarantee Success in 2018
Still looking for help? Get the right answer, fast.
OR
Find an Online Tutor Now
Choose an expert and meet online. No packages or subscriptions, pay only for the time you need.
---