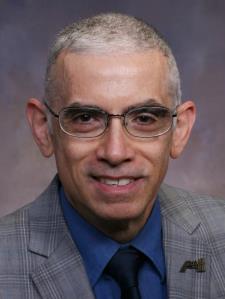 Arturo O. answered • 10/13/16
Experienced Physics Teacher for Physics Tutoring
If the form is indeterminate, then apply L'Hopital's rule. However, in this problem, the form is not indeterminate, because the denominator goes to infinity while the numerator remains finite, so the form approaches zero.
L'Hopital's rule works fine for a problem like:
Limit as x → 0 of sin(x)/x.
In that case, the form is indeterminate, and L'Hopital's rule gives 1 for the limit. But your stated problem has x → ∞. As the tutors explained, in the stated problem you can reason your way to the conclusion that the limit is zero.