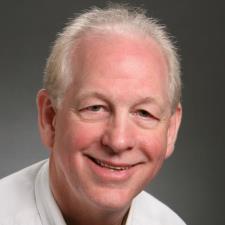 Paul L. answered • 03/21/16
Experienced, Patient Tutor
Hi Layla,
I'm not sure if you're confused about the answer to the question or confused by the question itself. I have not read the book, so I really can't help much with the answer. However, I can help with the question.

In 1946, Simone de Beauvoir wrote The Second Sex, a book which has been described as revolutionary and incendiary. The question pre-supposes that women in 1946 had difficulty "organizing themselves": getting together to protest and petition for change. So, it is asking about what de Beauvoir thought about why that was the case.
I expect you'll need to read the book to uncover the answer. Good luck. I hope this helps.
Paul L.