Timara A.
asked • 02/21/18
Which is the most specific subset of the real numbers that contains the number below? -2
i don't know how to do it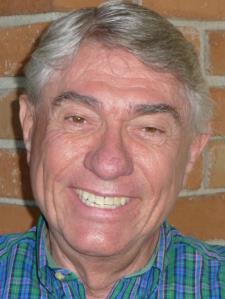 Mark M. answered • 02/21/18
Mathematics Teacher - NCLB Highly Qualified
Still looking for help? Get the right answer, fast.
OR
Find an Online Tutor Now
Choose an expert and meet online. No packages or subscriptions, pay only for the time you need.
---