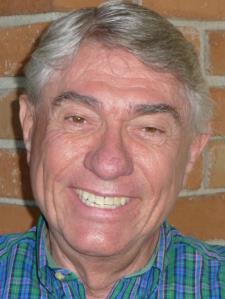 Mark M. answered • 02/08/17
Mathematics Teacher - NCLB Highly Qualified
The Hebrew word, torah (תורה), is derived from a root that was used in the realm of archery, yareh (ירה). Yareh means to shoot an arrow in order to hit a mark. The mark or target, of course, was the object at which the archer was aiming. Consequently, torah, one of the nouns derived from this root, is, therefore, the arrow aimed at the mark, The target is the truth about God and how one relates to Him. The torah is, therefore, in the strict sense instruction designed to teach us the truth about God. Torah means direction,teaching, instruction,or doctrine.
This from
https://www.torahresourcesinternational.info/definition.php
Pentateuch means "five scrolls." This refers to the five books of the Torah. The Pentateuch was the Greek translation of the Hebrew Torah.