Alize C.
asked • 02/26/19
Starting with 170 grams of a radioactive isotope, how much will be left after 5 half-lives?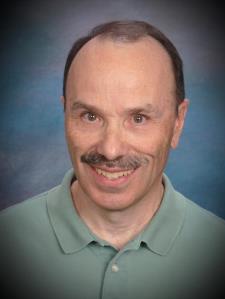 Philip P. answered • 02/26/19
Effective and Patient Math Tutor
amount left = 170·(1/2)5 = _____? grams
Still looking for help? Get the right answer, fast.
OR
Find an Online Tutor Now
Choose an expert and meet online. No packages or subscriptions, pay only for the time you need.
---