find without recursion?
Is it possible to use the `find` command in some way that it will not recurse into the sub-directories? For example, DirsRoot |-->SubDir1 | |-OtherFile1 |-->SubDir2 | |-OtherFile2 |-File1 |-File2 And the result of something like `find DirsRoot --donotrecuourse -type f` will be only `File1, File2`?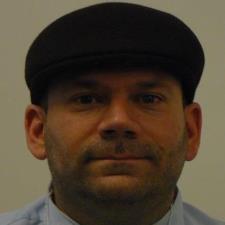 Patrick B. answered • 04/27/19
Math and computer tutor/teacher
command line option:
-maxdepth 1
Still looking for help? Get the right answer, fast.
OR
Find an Online Tutor Now
Choose an expert and meet online. No packages or subscriptions, pay only for the time you need.
---