Which term is used to describe the growing influence of British music and British culture in the United States during the 1960s?
a. Beatlemania b. counterculture c. bohemianism d. British invasion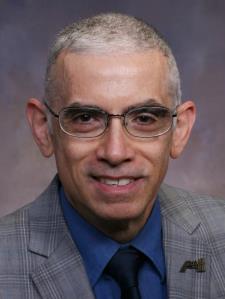 Arturo O. answered • 03/28/18
Experienced Physics Teacher for Physics Tutoring
Still looking for help? Get the right answer, fast.
OR
Find an Online Tutor Now
Choose an expert and meet online. No packages or subscriptions, pay only for the time you need.
---