crystal S.
asked • 06/26/18
help solving this
Sally packages carpentry nails at a factory. She can packaging a 100 Nails in a box every 15 seconds. How many minutes will it take her to package 200 nails?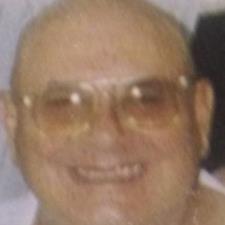 Andy C. answered • 06/26/18
Math/Physics Tutor
30 seconds = 1/2 minute
100/15 = 200/?
Still looking for help? Get the right answer, fast.
OR
Find an Online Tutor Now
Choose an expert and meet online. No packages or subscriptions, pay only for the time you need.
---