Javaris W.
asked • 04/20/18
Which of the following choices is right?
The social philosophy that has its roots in Darwinism and includes many influential followers such Winston Churchill and promoted differential birth rates, sterilization, marriage restrictions, genetic screening, segregation and even genocide that included the Deaf community in the early 1900's is known as _________________.
A - Communism
B - Eugenics
C - Racism
D - Caste System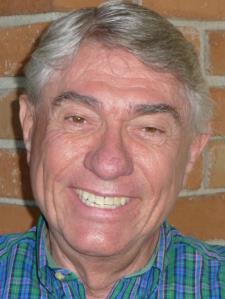 Mark M. answered • 04/20/18
Mathematics Teacher - NCLB Highly Qualified
Still looking for help? Get the right answer, fast.
OR
Find an Online Tutor Now
Choose an expert and meet online. No packages or subscriptions, pay only for the time you need.
---