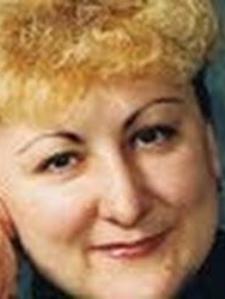 Nataliya D. answered • 03/24/13
Patient and effective tutor for your most difficult subject.
f(x) = -15x
f(8) = - 120 ----> in 8 years, from this problem was written, rainforest will lose 120 millions acres

P. S. If it's true, we will lose so many species, and climate will be changed significantly! Too bad for us, humans.