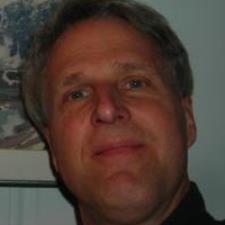 Stanton D. answered • 10/28/20
Tutor to Pique Your Sciences Interest
Hello Emily S.,
Yu can't "go backwards" in an if..then rule. To generalize: your statements were: If A, then B. B (is true). there's nothing to "put together" in those 2 statements. B could very well be true, for reasons independent of A!
So, when you have a positive statement: If A then B.: If the positive form of the condition is true, then the contrapositive form is also true. That would be: If not B, then not A. But neither the converse, nor the reverse, form of the condition statement are NECESSARILY true, therefore in math logic, you either say that they are undecidable, or that they are false.
Note that "true" and "false" in math logic are a little different than they are in ordinary life; in math logic they are closer to "provable" and "not provable". You will learn more about that soon, if not already!
-- Cheers, -- Mr. d.