To evaluate f(x), divide the input by 5 and add 4/5 to the result. Find an algebraic representation for the function.
I need help determining where to put the numbers to create the equation.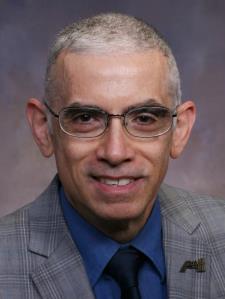 Arturo O. answered • 09/23/18
Experienced Physics Teacher for Physics Tutoring
Still looking for help? Get the right answer, fast.
OR
Find an Online Tutor Now
Choose an expert and meet online. No packages or subscriptions, pay only for the time you need.
---