Santosh K.
asked • 09/22/18
125 labourers finish a construction work in 24 days. how many labourers will finish the same work in 20 days?
Please give my answer. I request you.
2 Answers

By Expert Tutors
Lauren H. answered • 09/22/18
Experienced High School Chemistry Teacher
Deleted - mis-read quaestion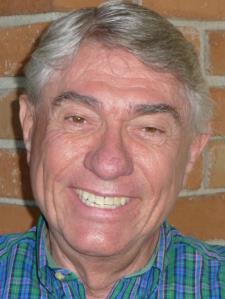 Mark M. answered • 09/22/18
Mathematics Teacher - NCLB Highly Qualified
125 : 24 :: x : 20 proportion
24x = (20)(125) product means/extremes
Can you solve for x and answer?
Still looking for help? Get the right answer, fast.
OR
Find an Online Tutor Now
Choose an expert and meet online. No packages or subscriptions, pay only for the time you need.
---