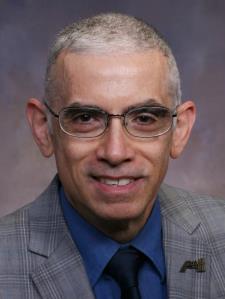 Arturo O. answered • 09/16/18
Experienced Physics Teacher for Physics Tutoring
Student,
This looks like an assignment in creative writing. You just have to be creative. I will help you get started with the first 3 words:
"Bob chose to become an archaeologist so so he could study ancient civilizations. He knows many languages, and is aware that each culture he studies may have its own dialect."
Can you keep going from here?