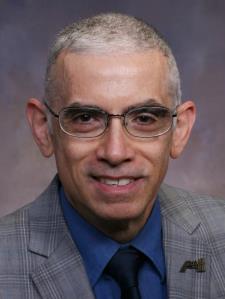 Arturo O. answered • 09/07/18
Experienced Physics Teacher for Physics Tutoring
h(t) = -16t2 + 108t + 28
(a)
Maximum height occurs at the vertex of the height-vs.-time parabola, which is at
t = -108/[2(-16)] sec = ? sec
Evaluate h(t) at this value of t to get hmax.
(b)
Set h(t) = 0 and solve the quadratic equation for t. You will get a positive and a negative solution. Discard the negative solution, since time starts at t = 0.
You have all you need to finish from here.