Aamora B.
asked • 08/24/18
In a dog show, there will be a gold and silver medal awarded. There are 6 finalists. In how many different ways can the 2 medals be awarded?
This a question on one of my math homework's. I don't reallt know if has to do with data or probability.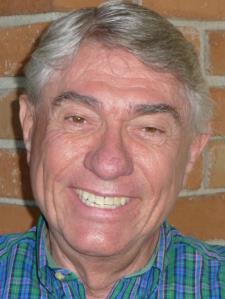 Mark M. answered • 08/24/18
Mathematics Teacher - NCLB Highly Qualified
Still looking for help? Get the right answer, fast.
OR
Find an Online Tutor Now
Choose an expert and meet online. No packages or subscriptions, pay only for the time you need.
---