Carol is wanting to join a gym. She had to leave to pay a fee of $50 plus $2 each visit (v). Write an equation representing her total cost (c)
and there is a follow up question, if carol paid $78, how many times did she visi?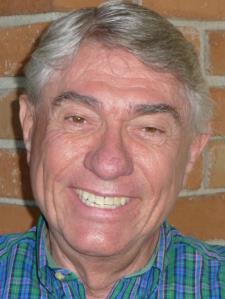 Mark M. answered • 08/02/18
Mathematics Teacher - NCLB Highly Qualified
Still looking for help? Get the right answer, fast.
OR
Find an Online Tutor Now
Choose an expert and meet online. No packages or subscriptions, pay only for the time you need.
---