Adam and Cyndi eat lunch at a diner. They decide to split the cost evenly and leave a 15% tip. The bill for lunch is $16. How much should each leave as a tip?
there are no more detail in this question.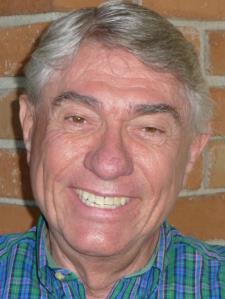 Mark M. answered • 05/03/18
Mathematics Teacher - NCLB Highly Qualified
Still looking for help? Get the right answer, fast.
OR
Find an Online Tutor Now
Choose an expert and meet online. No packages or subscriptions, pay only for the time you need.
---