Brianna D.
asked • 01/18/18
Some political theorists might argue that individual rights must, at times, be sacrificed to promote what?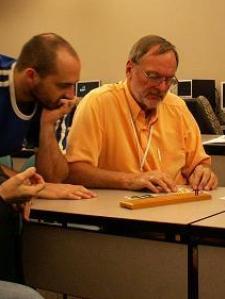 Kenneth S. answered • 01/18/18
Expert Help in Algebra/Trig/(Pre)calculus to Guarantee Success in 2018
Still looking for help? Get the right answer, fast.
OR
Find an Online Tutor Now
Choose an expert and meet online. No packages or subscriptions, pay only for the time you need.
---