Alexandra F.
asked • 01/10/18
A carousel has 1,252 carousel horses 48 horses are placed on each carousel how many carousels can the factory build?
I need to return this home work tommorow please help me with this Iv'e also helped people before and I will keep doing it please help.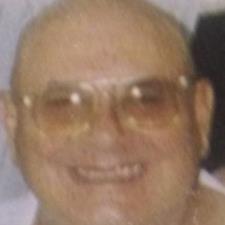 Andy C. answered • 01/10/18
Math/Physics Tutor
1252 / 48 = 26 and 1/12
26 carousels
Still looking for help? Get the right answer, fast.
OR
Find an Online Tutor Now
Choose an expert and meet online. No packages or subscriptions, pay only for the time you need.
---