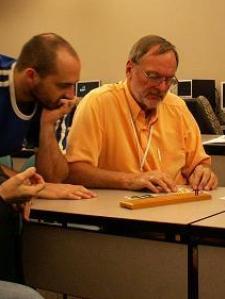 Kenneth S. answered • 12/14/17
Expert Help in Algebra/Trig/(Pre)calculus to Guarantee Success in 2018
I think that you havenot presented the data clearly.
is there a rate ($ per kilowatt hour)?
is there a specific $ total? i.e. "my electric bill"
what period (#of months) does that bill cover?
These things must be made clearer. Do not omit $ sign, where applicable.
RECOMMENDATION: EDIT THIS CAREFULLY & RESUBMIT.