Olivia L.
asked • 11/30/17
A patient requires 3/4 of an ounce of medicine each day. If the bottle contains 12 ounces, how many days' supply does the patient have?
A) Represent with a diagram/picture
B) Write an expression that would answer the question, but DO NOT DETERMINE THE ANSWER.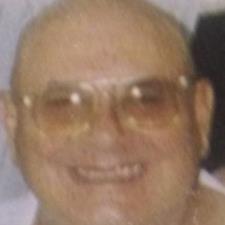 Andy C. answered • 11/30/17
Math/Physics Tutor
Still looking for help? Get the right answer, fast.
OR
Find an Online Tutor Now
Choose an expert and meet online. No packages or subscriptions, pay only for the time you need.
---