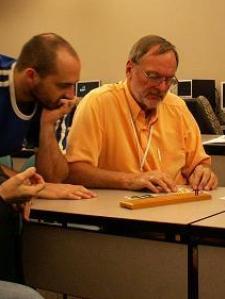 Kenneth S. answered • 10/31/17
Expert Help in Algebra/Trig/(Pre)calculus to Guarantee Success in 2018
the surface area consists of three pairs of congruent rectangular faces.
it will help you a great deal if you make a sketch and label Length, Width & Height with the given measures.
then just figure out each kind of surface(rectangle) area--LW, LH, WH and add those resulting areas AND MULTIPLY BY 2 to account for all six faces of the box (rectangular prism).