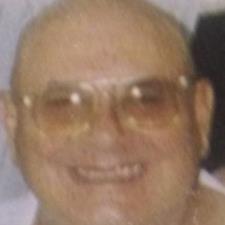 Andy C. answered • 10/26/17
Math/Physics Tutor
.... After 11 hours of burning the candle is ??????? cm tall......
We need at least two measurements of the candle.
The original height of the candle after zer0 hours of burning (not lit)
and the height after 11 hours burning.
We can then calculate how much height is burned away per hour
when you tell us this information.
Please repost