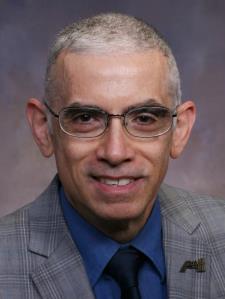 Arturo O. answered • 10/23/17
Experienced Physics Teacher for Physics Tutoring
Caoimhe,
I can give you an idea to get started. It just takes a little imagination:
"A player from the visiting French football team took a dirtbike for a ride through the desert, so he could get a close look at some cactus. On the way back, he stopped at the local McDonalds for lunch, and then noticed that an extremely large tarantula was crawling up his bike. He grabbed a branch from a dead tree and whacked the tarantula..."
Can you use your imagination and build on this, or come up with a different story altogether? Again, it is just a matter of using your imagination. It is not hard at all.