Write an equation that shows the relationship between the phone calls routed p and the minutes on the phone t.
Andrew has already spent 2 minutes on the phone, and he expects to spend 2 more minutes with every phone call he routes.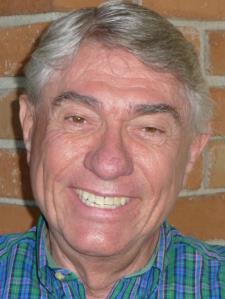 Mark M. answered • 10/20/17
Mathematics Teacher - NCLB Highly Qualified
Still looking for help? Get the right answer, fast.
OR
Find an Online Tutor Now
Choose an expert and meet online. No packages or subscriptions, pay only for the time you need.
---