Mikalia W.
asked • 10/18/17
Kyra is 1 and a half times tall as her younger brother.her younger brother is 160 centimeters tall. How tall is Kyra
I do not understand show me the working out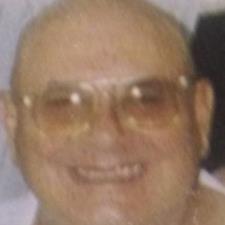 Andy C. answered • 10/18/17
Math/Physics Tutor
1 and 1/2 = 1.5
1.5 * 160 = 240
Still looking for help? Get the right answer, fast.
OR
Find an Online Tutor Now
Choose an expert and meet online. No packages or subscriptions, pay only for the time you need.
---