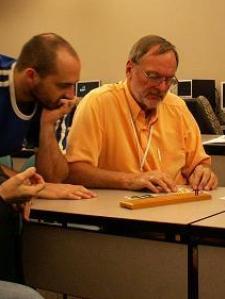 Kenneth S. answered • 10/17/17
Expert Help in Algebra/Trig/(Pre)calculus to Guarantee Success in 2018
This is an ORDINARY ANNUITY question because deposits are made regularly, and interest is compounded regularly.
The formula must be available in your textbook.
As a practical consideration, a boat buyer had better be able to continue setting aside money long into the future, because the purchase price is just the beginning. Storage, operating cost, insurance and upkeep are among the looming expenses facing a boatowner.