Slime F.
asked • 10/17/17
the proclamatio of 1763 upset the colonist because it did not allow them to live past this phsyical feature
the answer has to be out of fall line or savannahriver or appalachian mountains or barrier islands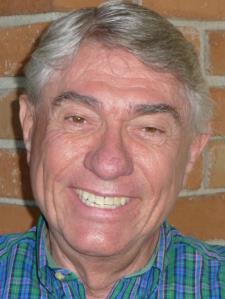 Mark M. answered • 10/17/17
Mathematics Teacher - NCLB Highly Qualified
The Appalachian Mountains
Still looking for help? Get the right answer, fast.
OR
Find an Online Tutor Now
Choose an expert and meet online. No packages or subscriptions, pay only for the time you need.
---