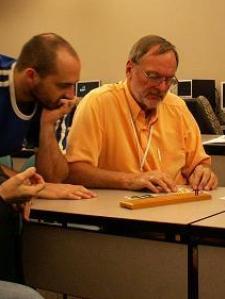 Kenneth S. answered • 08/09/17
Expert Help in Algebra/Trig/(Pre)calculus to Guarantee Success in 2018
Your problem specifications are not written correctly; I certainly do not understand the question.
Whenever you write sin or cos, each must be followed by an
argument. [Cosine of WHAT??]
OTHER THINGS ARE UNCLEAR AND YOU NEED TO WRITE THE MATHEMATICAL STATEMENTS BETTER.
DeMoivre's theorem is well known but this garbled question makes no sense, at present.