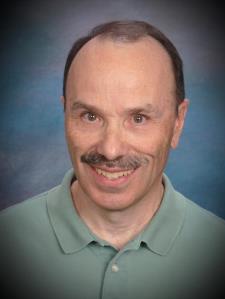 Philip P. answered • 08/05/17
Effective and Patient Math Tutor
Remember that the circumference of the wheel is pi·d where d is the wheel's diameter. Every time the wheel makes one complete turn, the bicycle moves one circumference forward. So if the wheel turns n times, it moves n circumferences:
distance = n·pi·d
n = number of times the wheel turns = 47
pi = 3.14
d = diameter of wheel
distance = 188 ft
distance = n·pi·d
188 ft = 47·(3.14)·d
Solve for d. Round your answer to 2 decimal places. The units are feet. Multiply by 12 to convert to inches (if you want).